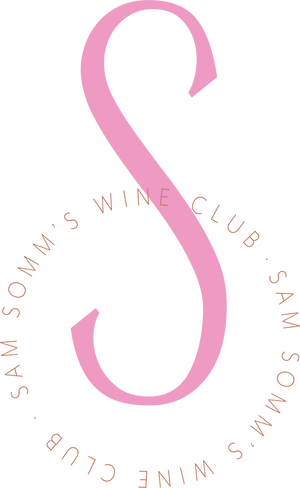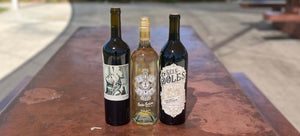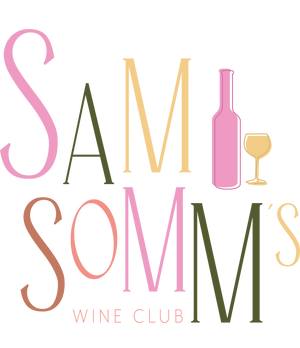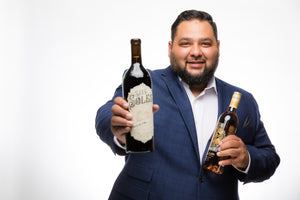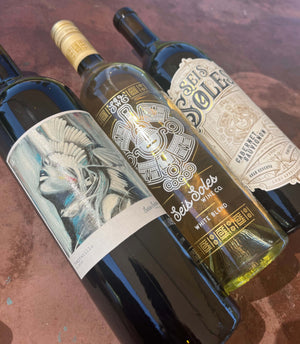 Sam Somm's Wine Club Special
Welcome. Me name is Chris Rivera (owner winemaker) and I'm excited to team up with Samantha for this exclusive offer. 3 wines I handmake, winemaker guided tasting and shipping for $80.
 Wines included:
2021 White Blend - Grenache Blanc & Albariño
2018 Naturally Fermented Tempranillo
2020 Grand Reserva Cabernet Sauvignon


Seis Soles wine style revolves around my experience making wine in Lodi for 14 years and actually LISTENING to what people said they want from wine. In this tasting you'll find three very different and expressive wines that are meant to promote conversation, laughs and fun memories. My white blend is fun and easy to drink. The Tempranillo is completely natural (no funky aromas) and took 4 years to age to the point I thought it was balanced and the Cab Sauv is bold, fruit-forward but not bitter. The whole idea is to have fun!
Thanks for joining us on this stroll through Lodi!